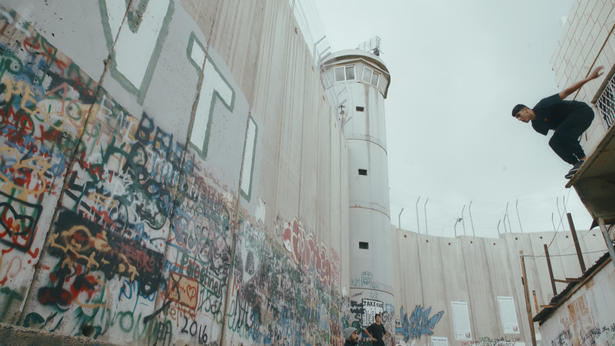 AMC Networks' SVoD platforms Acorn TV and Sundance Now have both acquired a number of feature-length documentaries from UK factual distributor TVF International.

Sundance Now has picked up docs including the BBC's Accidental Anarchist (1×84'), Beyond Right & Wrong: Stories of Justice & Forgiveness (1×90'), Hurdle (1×87'), Brave Media's Dear Mandela (1×93'), Canadian doc My Enemy, My Brother (1×85') and The Daughter Tree (1×80'), produced by Trinetra Productions.

The VoD platform also picked up two arts-focused films: Oscar winner The Lady in Number 6 (1×38'), the story of the world's oldest pianist and Holocaust survivor; and The Man Who Shot New York (1×88'), which explores the life and work of Harold Feinstein, one of America's master photographers.

Meanwhile, Acorn TV has picked up the rights to a package of literary and UK-focused programming including Blakeway Productions' Brilliant Bronte Sisters (1×48') and The Genius of Roald Dahl (1×48'), as well as Narnia's Lost Poet: The Secret Lives & Loves of CS Lewis (1×59'), produced by What Larks! Productions for the BBC.
 
Completing the package are two seasons of Wainwright Walks (4×30'/6×30') and three seasons of Raw TV's archaeology programme Digging for Britain (10×60').

Harriet Armston-Clarke, director at TVF, said: "TVF International has a more than 30 year history of distributing the very best independent documentaries, with hosted UK series and award-winning features forming tentpole strands in our catalogue, so it is fantastic to be working with Sundance Now and Acorn TV to give these voices a new platform."