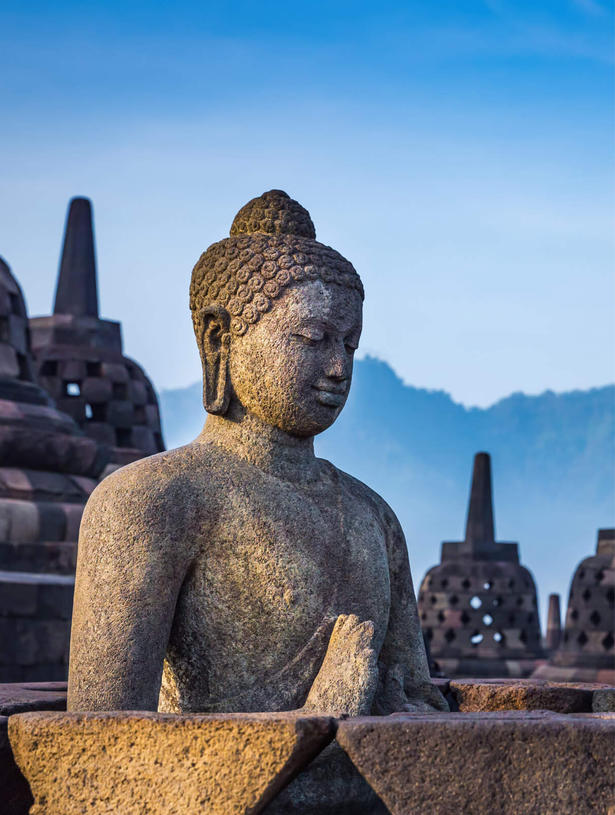 Sofia-based Art Winner Productions announced their partnership with London-based documentary distributor TVF International to bring their award-winning travel series
No Luggage to international audiences. Transporting viewers to the heart of the world's most fascinating cities, historical sights, and cultural experiences, the 500 x 30 series was originally commissioned by Bulgarian pubcaster BNT and also picked up by commercial net DIEMA.
The series travels across Asia, Latin America, Europe, the Middle East and Africa, giving audiences an up-close—and-personal experience of everything from Myanmar's intricate Buddhist traditions to Mexico's famous fiestas, haggling in Morocco's colorful souks and world- renowned wine production in southern Spain.
Lindsey Ayotte, Head of Sales at TVF International who established the partnership with Art Winner, noted, "No Luggage is a truly accessible and international series and with its stellar track record on Bulgarian television is a no-brainer for buyers looking to schedule strippable programming that is easy to localize and appeals to buyers of all ages and backgrounds.'