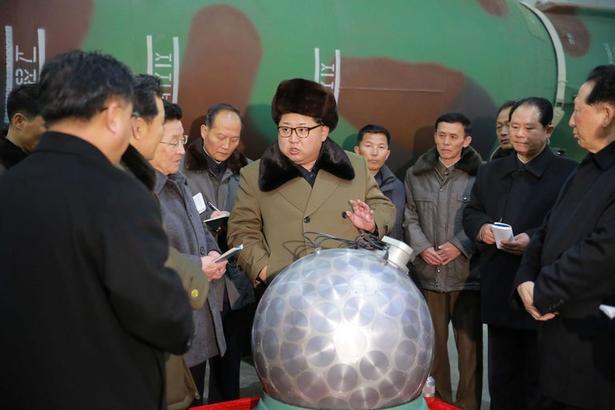 BBC Arabic and Al Jazeera are among the broadcasters in the Middle East and North Africa (MENA) to have picked up a number of factual titles from UK distributor TVF International.
BBC Arabic has acquired 50 hours of programming, including religion and politics series Power and Piety (5×46') and history documentary The Asian Century (7×48'), both from Mediacorp-owned Channel NewsAsia.
It has also taken Humble Bee Films- and InField Fly-produced special Jumbo (1×60'), which charts the true story behind Disney's classic animation Dumbo; Fox Voyage's Grand Central Stations (4×52'); and supernatural investigation series Secrets of the Paranormal World (3×47').
Al Jazeera has acquired a package of 14 titles, including BBC Storyville documentary Accidental Anarchist (1×60'); Irish broadcaster TV3- and BBC-coproduced special Hotel for Refugees (1×46'); skiing-themed The Will to Fly (1×52'); and Mediacorp's current affairs series The New Silk Road (14×48'), which explores the wide-reaching consequences of China's One Belt, One Road plan.
Additionally, US-based broadcaster Al Hurra has acquired Nat Geo original Kissinger (1×96'), Channel NewsAsia doc North Korea's Nuclear Bomb (1×48') and My Enemy My Brother (1×85'). Al Hurra has also taken the rights to the latest seasons of Innovation Nation, CBS's long-running pop-science franchise.