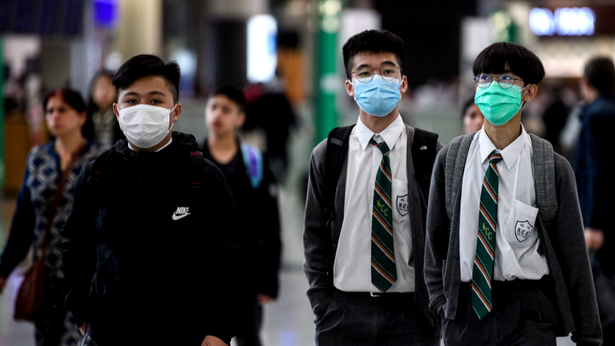 TVF International is set to distribute a pair of investigative specials on the coronavirus from Channel NewsAsia—Coronavirus: The Silent Killer and Coronavirus: Race Against the Pandemic.
The current affairs special Coronavirus: The Silent Killer investigates the origins and worldwide spread of COVID-19, assessing the Chinese government's response to the outbreak and the difficulties of preventing a global pandemic. The program also features exclusive access to medical staff fighting the virus in China, and global health experts tracing the advance of the virus. Bild in Germany, Al Jazeera Middle-East, Yes DBS Israel, HRT Croatia and Discovery Channel in Asia, Latin America and Poland have already licensed the program, with several other broadcasters interested.
The science-focused special Coronavirus: Race Against the Pandemic, delivering in April, will break down the latest scientific developments in the fight against COVID-19. It will feature health experts, high-end graphics and firsthand testimony of those affected, providing viewers with clarity and insight into the dangers of the virus and its longer-term impact.
Julian Chou-Lambert, acquisitions manager at TVF International, said: "TVF International has an extensive track record in investigative current affairs and science programming which provides special insight into important issues. As Singapore is providing a leading global example in its response to the Novel Coronavirus, Channel NewsAsia's unique perspective becomes ever more vital as the virus continues to spread across the world."