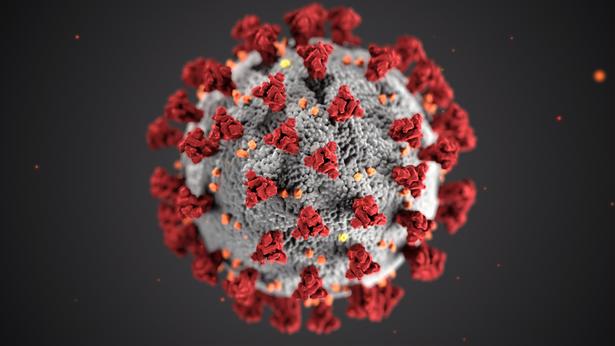 Special deliveries
C21 picks out some of the top new shows coming soon to a pitch or virtual market near you, including shows on the coronavirus, the climate emergency and the first drama from Jed Mercurio's new prodco.
Coronavirus: The Silent Killer (1×48')
Producer: MediaCorp
Distributor: TVF International
They say: "This crucial doc is key to our understanding of the global coronavirus outbreak and response."
We say: Touting exclusive access to frontline medical staff who have fought the virus in China, plus analysis from world-leading experts, this Channel NewsAsia production couldn't be more timely as the world continues to tackle the virus. The show is soon to be joined by Coronavirus: Race Against the Pandemic.