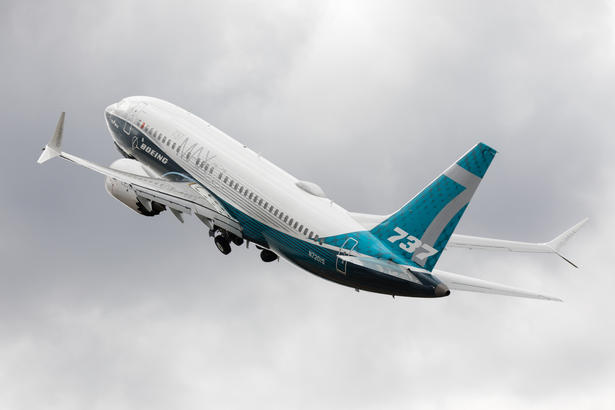 UK broadcaster Channel 4 has commissioned a documentary examining the two crashes that left 346 people dead and grounded Boeing's 737 MAX aircraft.
UK indie Arrow Media is working on Boeing's Killer Plane: What Went Wrong? for the commercially funded UK pubcaster.
The stand-alone 60-minute documentary examines the two fatal Boeing 737 MAX crashes, in Indonesia in 2018 and Ethiopia in 2019.
The accidents occurred five months apart and saw Boeing's newest aircraft crash shortly after taking off when a new anti-stall technology caught the pilots unaware. The investigation into the Ethiopia disaster is still ongoing.
Boeing's Killer Plane: What Went Wrong? will explore the chain of events that lead to the state-of-the-art aircraft's malfunction and analyse crash reports to see if, and how, the disasters could have been avoided. The doc will use CGI sequences and flight simulation to recreate the incidents and includes insights from victims' families and experts.
The documentary is executive produced by Ash Potterton and directed by Kenny Scott for Arrow Media, with TVF International handling global distribution.