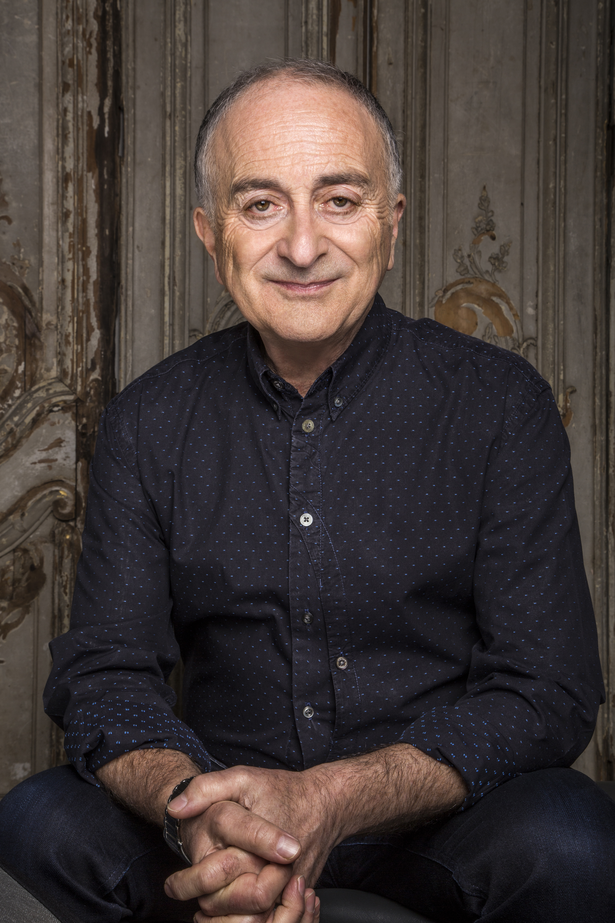 Discovery has greenlit and commissioned Woodcut Media to produce Tony Robinson's VE Day: Minute by Minute, an immersive commemorative one-hour documentary special, presented by Sir Tony Robinson, and scheduled to TX on the anniversary of VE day.
Tony Robinson's VE Day: Minute by Minute is distributed internationally, and deficit financed by TVF International.
Woodcut Media has already presold the documentary special to France's HISTOIRE TV.
Marking the end of the Second World War on 8th May 1945, Robinson (Time Team, Blackadder, Egyptian Tomb Hunting) will share untold tales of revellers in the streets, witnessing soldiers taking their first tentative steps out of POW camps, hearing the King's celebratory speech in London, as well as the surrender of Nazi divisions, and other stories from around the world.
The documentary includes eye-witness accounts, expert contributions, audio and visual archive footage such as memoirs, personal letters, and news reports, as well as visual effects.
Victoria Noble, VP of original content, factual at Discovery said: "Using a carefully curated collection of stories gathered from across the globe, the special will give viewers the opportunity to understand the lived, sensory experiences of the day and really appreciate the intensity of emotions felt by people in the UK and beyond."
Kate Beal, CEO, Woodcut Media added: "The 'minute by minute' format of this documentary aims to enable viewers to connect with the momentous events and emotions of this historic day in a fresh way."
Tony Robinson's VE Day: Minute by Minute was ordered by Victoria Noble, VP, Original Content, Factual (Discovery).  The producer/director is Michael Wadding (Blitz Street, Brunel – The Man Who Built Britain, The Queen's Big Night Out), and executive producers are Jon Stephens (Discovery) and Kate Beal (Woodcut Media).
Will Stapley, head of acquisitions, TVF International said: "We are constantly being asked for WWII anniversary programming with a unique angle so we can't wait to get this out to market."