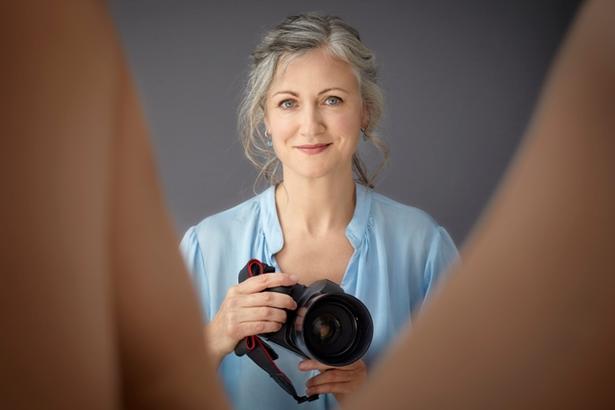 Burning Bright film to air on public broadcaster YLE
Finnish public broadcaster YLE has acquired Channel 4 documentary 100 Vaginas.
Burning Bright's hour-long doc centres on a project by documentary artist Laura Dodsworth, who photographed and interviewed 18 women, aged between 19 to 77, about how their vagina has shaped their lives.
It aired on C4 last month to a consolidated average audience of 1.4m/9.1% share, making it the broadcaster's biggest documentary in the 10pm slot in a year.
YLE acquisition executive Kaisa Herlevi said she had "never seen anything like it" and described the film as "a rare and important documentary about one of the last taboos".
Distributed by TVF International, the doc will make its bow for the international market at next month's MipTV, with several other international broadcasters already involved in conversations.
"Our clients are always looking for documentaries that will make a splash and start a dialogue about issues that cut to the core of their viewers' daily lives," said Lindsey Ayotte, TVF International's sales manager, who brokered the deal.
"We're thrilled to be able to bring a film as timely and thought-provoking as 100 Vaginas to the international market."