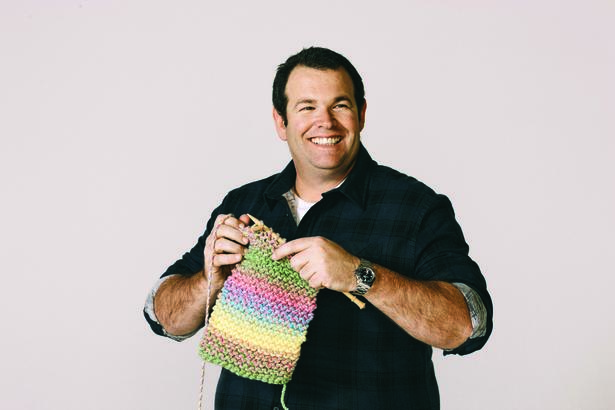 MIPTV: New Zealand prodco Gibson Group has optioned male mental health format Man Up from UK-based distributor TVF International.
The Wellington-based drama and factual producer has a history of producing topical health documentaries. Its recent programmes include All in the Mind for TVNZ, which questions perceptions about male and female brains, and Bullies, an investigation into modern bullying, for free-to-air Prime TV.
The original Man Up format, which aired on Sky Sports in the UK last year, follows Australian radio host Gus Worland on his mission to get to the bottom of the male suicide crisis, effect real social change and save lives.
It was produced by Australian prodco Heiress Films in partnership with the University of Melbourne for ABC.
Julian Chou-Lambert, acquisitions manager at TVF International, acquired and optioned the format to Gibson Group, calling the prodco the "perfect fit" for the format to travel to New Zealand.
"Globally, three out of four people who take their own lives are men, while in New Zealand one man will take his own life every day, which is why it is so vital to push for further exposure of this conversation-sparking content overseas," said Sarah Coghlan, global health promotion director at men's health charity Movember.
TVF International is in format discussions with a number of broadcasters across North America, the UK and Scandinavia, with Movember potentially providing funding for locally produced versions.
From C21 Media.