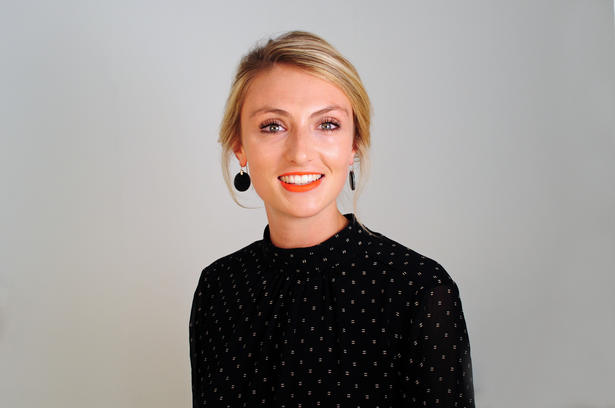 Tectonic shifts within the US market have long seen global reverberations in the TV industry, but the rate of change in the last three years has been unprecedented. What's at stake for producers and distributors in APAC who are riding the ever-changing tides of consolidation against a buoyant streaming market? Manori Ravindran reports.
Catriona McNeish, head of APAC for London-based specialist-factual distributor TVF International, points out that "as major structural changes in the US disrupt the traditional pay TV networks and, as a result, regional acquisition budgets dwindle, we have found a growing preference for Asian-produced content which can compete with local VOD services championing homegrown content such as iflix, Hooq and Viu."
McNeish adds that as the quality of Asian production continues to rise, so too will the appetite for local content.
"We expect to see more exciting 'glocal originals' emerge from the region where US firms with big budgets are forced to collaborate with local producers to be able to compete in a highly competitive environment."