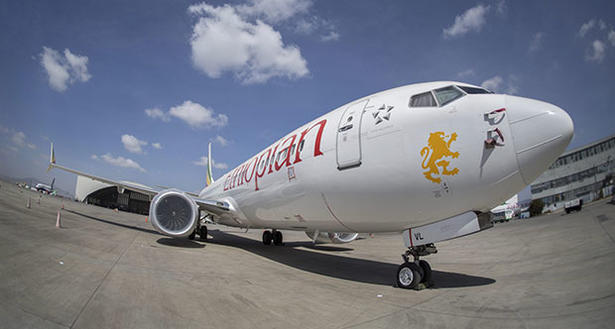 TVF International has inked a number of deals for the U.K. indie Arrow Media's The Boeing 737 Max: What Went Wrong? documentary for Channel 4.
Welt in Germany, TV2 Norway, Medialaan Belgium and SVT Sweden were among the first European channels to secure the one-off. In Australia, Nine Network secured the territory premiere.
The special investigates the tragic chain of events that led to two fatal crashes of Boeing 737 Max aircraft, in Indonesia and Ethiopia, only five months apart, with a death toll of 346. The doc uses state-of-the-art CGI sequences and flight simulations to re-create the final moments of the crash, as well as includes insights from victims' families, aviation experts and former Boeing pilots.
Ash Potterton, executive producer for Arrow Media, said: "The two Max crashes were a truly global story, with passengers from 35 different countries being killed and the Max remaining grounded worldwide, so we're delighted to be working with TVF to distribute the program to the widest possible audience."
Will Stapley, head of acquisitions at TVF International, added: "Intelligent current-affairs programming has long been TVF International's heartland so teaming up with a production company of Arrow's caliber to investigate one of the biggest global stories of the year was a no brainer."