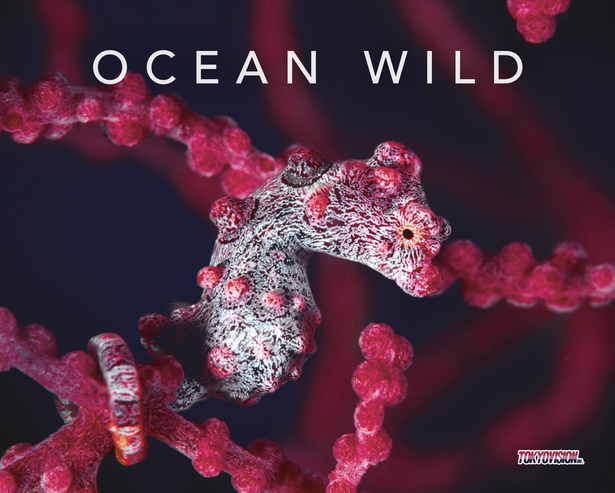 The first slate highlight that TVF International is bringing to MIPCOM is Night Force, a BBC series that reveals the secret lives of night-shift workers and lifts the lid on what really happens in factories, bakeries, printers and warehouses while the rest of us are asleep.
Also on offer is Gauguin: A Dangerous Life, which shows the famous painter in a different light.
"This is the first film to view the artist in the light of feminist, colonial and indigenous studies and ask the essential and fundamental questions about Gauguin's role in perpetuating the prejudices and myths that have tainted our lives," says Harriet Armston-Clarke, the company's director of distribution.
The company worked closely with Tokyovision to produce the blue-chip 4K wildlife series Ocean Wild.
Armston-Clarke adds, "We are continuing to grow while holding fast to our niche in the high end of specialist factual programming."