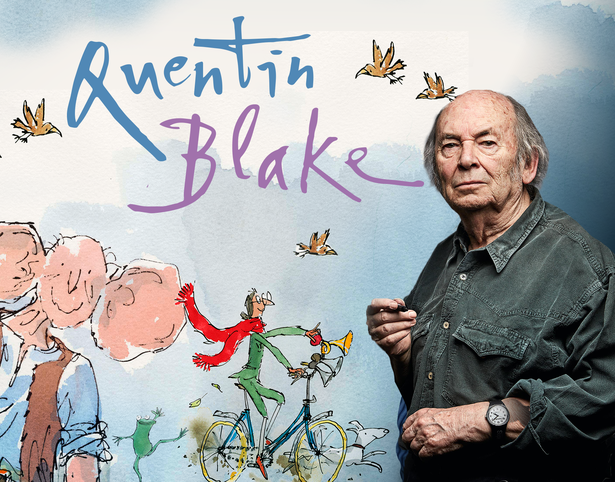 A wide selection of documentary and non-fiction titles will be launched at this year's hybrid MIPCOM event, which runs Oct. 12-15. Realscreen presents the second installment of our three-part roundup of titles being shopped at MIPCOM 2021.
TVF INTERNATIONAL

London-headquartered TVF International is bringing a raft of specialist factual and factual entertainment programming to the market this fall. Science content includes Carbon: An Unauthorized Biography 90 minutes / 45 minutes) from Genepool Productions and Handful of Films and featuring Neil deGrasse Tyson; and Rain: The Untold Story (3 x 60 minutes) from Cwmni Da and Climate for Change (4 x 48 minutes) from Channel NewsAsia.
History content includes Untold Arctic Wars (6 x 52 minutes) made for Yle, DR, NRK and SVT by NTRNZ Media which reveals the role of the Arctic nations in WWII; and Dunhuang: Ancient Silk Road Fortress (5 x 30 minutes / 2 x 52 minutes) commissioned by Tencent and produced by IFA Media.
New factual entertainment programming includes Down for Love (3 x 60 minutes) from Attitude Pictures which follows six people living with Down syndrome who are looking for love relationships. TVFI will also be shopping format rights. Meanwhile, To the Rescue (22 x 21 minutes) from Tommy Habeeb Enterprises explores how foster families find at-risk dogs to bring into their homes.
Other specialist factual programming includes Navigation Films' aerial single Oman From Above (1 x 60 minutes); Quentin Blake: The Drawing of My Life (1 x 60 minutes) from Wingspan Productions and Afghanistan – The War Comes Home (1 x 48 minutes) from Channel NewsAsia, exploring how radicalized U.S. veterans are becoming involved with extreme militia groups.