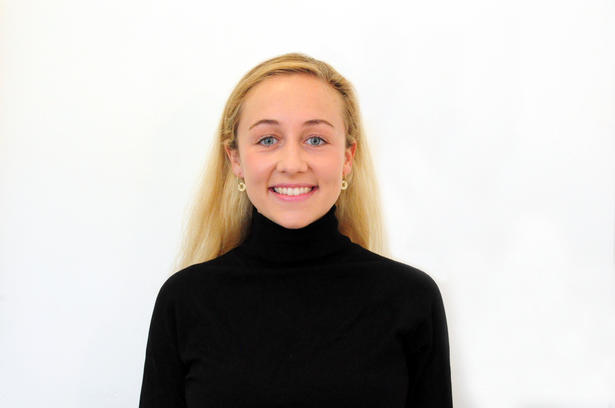 Central and Eastern Europe (CEE) is a vast and ever-changing television landscape requiring constant attention and specialised knowledge to be able to penetrate all markets valuably. At TVF we recently expanded the team working with the region, giving a special focus on Russia and CIS alongside the markets of Central Europe, the Balkans and Baltics.

It has been a turbulent year politically across the region with right-wing governments in Poland, Hungary and the Czech Republic continuing to put pressure on media outlets to fall in line with their nationalist agendas.

We have seen the effect of this on free-to-air television, where programming preferences have become more conservative. In Hungary, for example, the most in-demand topics continue to revolve around the importance of home and the nuclear family, whether it is instructional cooking, family-friendly travelogues, or aspirational lifestyle series.

At the same time, the market has consolidated rapidly in territories that were traditionally very competitive, mainly Poland but also elsewhere in Central Europe. Discovery's takeover of Scripps Networks Interactive, which gave it ownership of commercial broadcaster TVN, has heralded the biggest change in Poland, but in the Czech Republic and Slovakia we've seen a handful of channels devoted specifically to military and history documentary programming cropping up and then swiftly being bought by major media companies.

We are also seeing the growing prominence of worldwide Russian-language channels like Current Time TV and traditional partners expanding the Russian language into foreign feeds. Their programming needs are geared towards Russian ex-pats or, in the case of US state-owned media companies, an attempt to use soft power to influence viewers abroad. In the past year Current Time has snapped up rights to popular health series In My Mind (15×29') and forward-looking science and tech series Futureproof (9×24') and Smart Cities (8×23').

Despite these new challenges, and while other parts of the world look increasingly inward, we find this territory to be one of the most receptive of foreign programming.

We have seen the rise of fledgling pay TV channels and VoD platforms not beholden to state politics and, in some cases, stepping into the traditional public broadcaster remit. This has most recently taken the form of health advice-focused channels, launched with the aim of informing an audience increasingly left in the cold by overburdened public health systems about how to diagnose, cure or manage everyday ailments.

It has also taken the form of premium cable channels with robust VoD offerings that are entirely devoted to classical, high-end documentaries or to very niche themes, most notably cropping up in the former Yugoslavia, where in the past there wasn't much of an appetite for 'true' documentaries outside the pubcasters. We licensed our Bloomberg series Forward Thinking (6×30') and Brilliant Ideas (77×24') as part of a package with DOX TV, and have licensed our long-running fishing franchise Big Angry Fish (52×42') to Lob I Ribolov.

There is more demand for premium international factual content than ever, across a more broad range of content as slots diversify and buyers become more flexible. More important, it seems, is the building of a brand and ensuring consistent viewership. This can mean returning series like our ITV fishing franchises The Big Fish Off (19×46') and Monster Carp (16×46'), or more non-traditional genres of content like focusing on mental health.

Our series In My Mind (15×29') and Vogue Williams Investigates (13×52') have been very popular across Poland, Russia, Hungary and the former Yugoslavia, despite the reign of shiny-floor and upbeat mainstream programming.

CEE may be seeing consolidation in individual territories, but by and large there are no hard and fast rules about what programming works and what doesn't, and new channels devoted to documentaries are continuing to pop up all the time.

While the political climate remains worrying and public broadcasters continue to be beholden to the agendas of those in power, we're confident the remainder of 2019 and 2020 will see challenger channels and platforms emerge that have an appetite for blue-chip third-party programming and CEE will continue to hold its position as one of our highest-grossing territories.