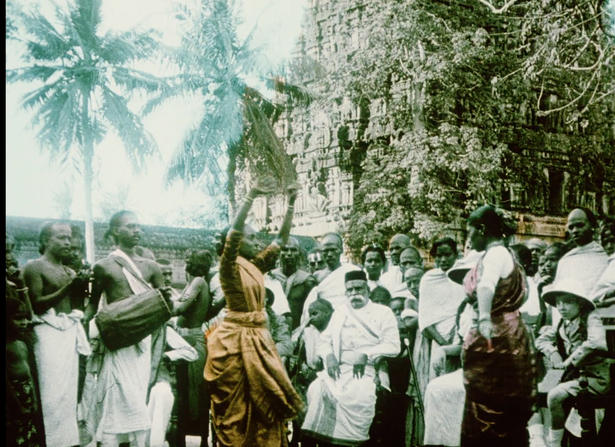 Discovery in India has picked up a two-part history documentary that charts the country's history from the early 20th century through to independence using previously unseen and newly restored archive films.
India On Film (2 x 48 minutes), from Singapore and UK-based MAKE Waves and the British Film Institute, is narrated by Bollywood actor Rahul Bose and sees India experts providing expert comment on the films' original motives and content.
It has been pre-sold to Discovery by TVF International for India and the South Asian Association for Regional Cooperation (SAARC) region, which also includes Afghanistan, Bangladesh, Bhutan, the Maldives, Nepal, Pakistan and Sri Lanka.
The show was originally commissioned by Singapore-based Channel NewsAsia and is the latest installment of the MAKE Waves and BFI franchise, which includes Singapore on Film, narrated by Jennifer Agutter, and China on Film, narrated by Christopher Doyle. Both shows are sold by TVF.
Sian Kevill, director of MAKE Waves, said: "Our latest venture, India on Film, draws on rare, never seen before footage stored in the vaults of the British Film Institute which has only recently been restored and digitised. The images range from intimate family home movies to footage of the subcontinent's major political upheavals: all of which paint a unique and compelling portrait of a nation and its peoples."
TVFI's acquisition manager, Julian Chou Lambert, acquired the series and penned the Discovery India pre-sale. He said: "Through exploring the characters within, and the motivations behind, these long lost films, India on Film questions colonial narratives and provides unique insights into Indian history."