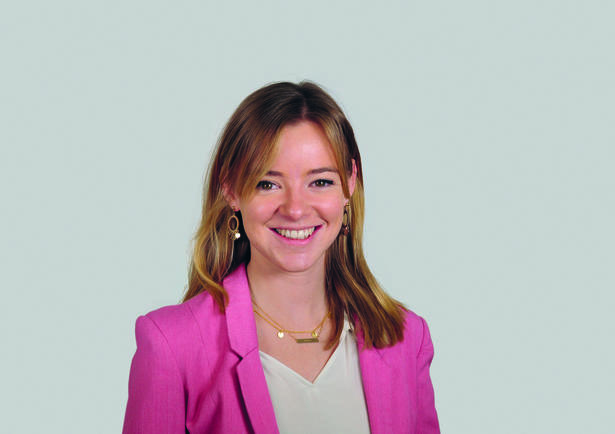 TVF International has appointed Poppy McAlister as its newest sales executive for the Nordic territories and closed several sales across Europe.
McAlister is joining the London-based firm, responsible for distributing finished tape and formats into the Nordics. Meanwhile, the Nordic public broadcasters UR Sweden and YLE Finland recently picked up the Make Waves two-parter India on Film, which showcases never-before-seen footage of India restored from the BFI archives.
Additionally, the pan-Nordic cooking channel Matkanalan has licensed Tin Roof Media's UKTV travelogue John Torode's Asia, and Norway's NRK has licensed Discovery Channel's tech and logistics series, How China Works. In Sweden, SVT has snapped up Get Real: China's Social Credit Lab from Channel NewsAsia, a documentary that investigates the harsh realities of the Chinese government's new social credit system.
Elsewhere in Europe, broadcasters continue to jump on Arrow Media's latest Channel 4 production, The Boeing 737 Max: What Went Wrong?, with RMC France, RTL Netherlands, RTS Switzerland and RTVE Spain being the latest channels to secure the investigative special into the two fatal Boeing disasters. TV2 Norway, SVT Sweden, Welt Germany and Medialaan Belgium are among the other European networks to have already locked down the documentary. Meanwhile, RSI Switzerland has acquired Dog's Best Friend and the National Geographic three-part series Celebration Nation.
The aerial titles Japan from Above, Korea from Above and Thailand from Above have been picked up by Rai Italy and National Geographic for the Netherlands and Belgium. National Geographic Europe has also snapped up the Mediacorp series Big Food and Weird Food Diaries, which goes in search of Asia's most bizarre eats.
Finally, VRT Belgium, TG4 Ireland and RTVE Spain have snapped up the rights to The Daughter Tree, from award-winning director Rama Rau. Six years in the making, the film covers the disappearance of women in India, leading to almost exclusively male populations in some villages. RTVE Spain and YES DBS Israel acquired Mind the Gap Films' documentary Mother, Father, Deaf, which explores the unique lives of hearing children born into deaf families.