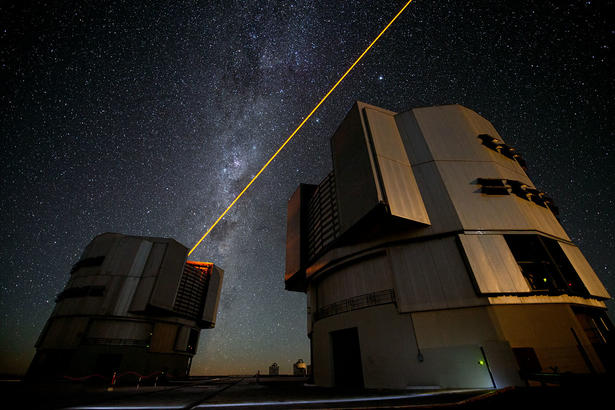 TVF International, a specialist in factual entertainment, has partnered with a number of pay- and free-TV operators to bring its premium UHD content to viewers across Europe, Asia and the Americas.
LIC in China acquired 4K rights for Rise of the Great White Shark and Diving with Sharks. AMC Networks also picked up Diving with Sharks for the documentary channel Odisea in Iberia, as well as the second season of Dog's Best Friend; short-form series Cosmic Journeys; space titles The World's Most Powerful Telescopes and Faster than Light: Dream of Interstellar Flight; natural-history title Ocean Predators; and underwater trilogy Coral Reef Survivors, Rivals of the Reef and Strange Creatures.
AT&T's DIRECTV in the U.S. also secured Strange Creatures, while NHK in Japan picked up the BBC special A Year in an English Garden for its new UHD channel.
Harriet Armston-Clarke, director of TVF International, said: "4K technology is making it into the mainstream for 2019. Last year alone, one hundred million UHD television sets were sold, and the number of services offering 4K content to their viewers around the world—currently sitting at 142—continues to rise. From OTT platforms to public broadcasters, it is no surprise to see more and more content providers jumping onto the 4K bandwagon, now more than ever."
See the full article at Worldscreen