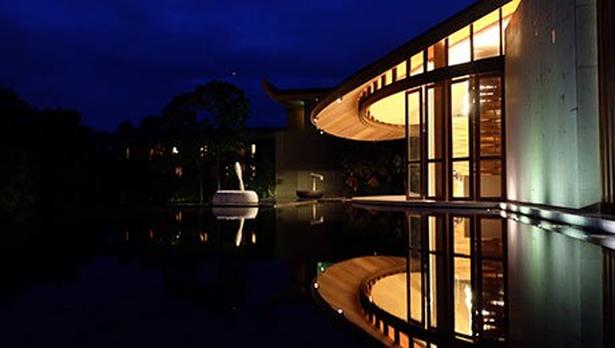 UK-based factual distributor TVF International has picked up international distribution rights to Thai prodco Documania's travel series Thailand's Grand Spaces.
The 13×30' series explores the architecture of hotels and resorts in the country and the inspiration from the surrounding environment and geography on which architects draw to create their buildings.
TVF will now add the 13×30' series to its summer slate alongside The Snake Master (26×48') from TV Burabha and Next Step's Thailand From Above (2×52'), part of TVF International's Aerial Asia franchise.
Matt Perkins, acting head of acquisitions at TVF, told C21 here at Sunny Side of the Doc in La Rochelle, France, that the series was an example of Asian programming that "will captivate viewers outside of Thailand."
He added: "Several years in the making, Thailand's Grand Spaces relies on Documania's intimate access to legendary hotels and spas as they reveal the secrets behind Thailand's luxury resorts."
Documania CEO Chanin Chamachote said TVF's "global reach" convinced him the distributor was the right partner to take Thailand's Grand Spaces "to the world."
The deal comes around six months after delegates at Sunny Side's sister market, Asian Side of the Doc, were told of the difficulties of getting Asian programming to travel internationally. Speaking to C21 in February, Sunny Side CEO Yves Jeanneau said TV broadcasters around the world must avoid prioritising local content over international productions and take risks on programming from regions further afield.