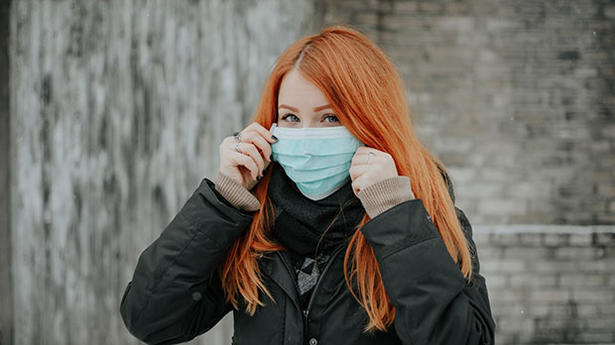 ABC in Australia, Denmark's DR and Spain's RTVE have picked up coronavirus-related documentaries from London-based factual distributor TVF International.
ABC, DR and RTVE have all acquired Coronavirus: How the World is Changing. The 1×47′ doc from Britespark Films for Channel 4 in the UK explores the long-term economic and social impact of the pandemic.
Meanwhile, Bild in Germany, Al Jazeera MENA, PBS in the US, Israel's Yes, Croatia's HRT, Austria's OPF, Enjoy Culture in Taiwan, AMC Networks Iberia, Pro Plus in Slovenia and Lithuania's LNK have all picked up ChannelNewsAsia's Coronavirus: The Silent Killer (1×48′), which investigates the origins and spread of the virus.
Elsewhere, YLE in Finland, RTS in Switzerland, Al Arabiya Middle East, TVP in Poland, Fox in India, ABC Australia, Enjoy Culture and Alexander Street Press have all taken Stronger: A Battle Against Covid-19 (1×44′), which investigates Singapore's success at stopping the spread of the virus.
Finally, Fox Channels Latin America and India, Al Hurra Middle East, Enjoy Culture, TVP and Alexander Street Press have picked up science-focused Race Against the Pandemic (1×48′).