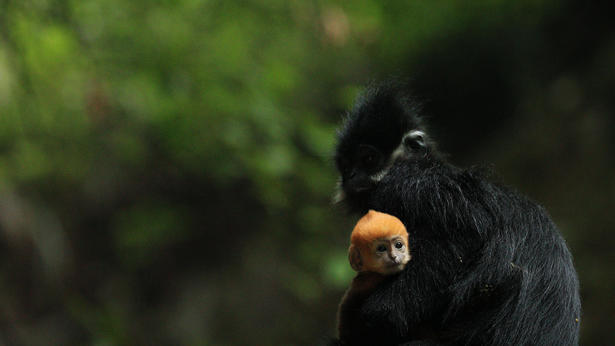 Chinese outlets including SVoD platform iQiyi, VoD operator BiliBili and Shanghai Media Group's BesTV have acquired a series of titles from UK-based factual distributor TVF International.
iQiyi has picked up streaming rights to two China-focused titles. The feature-length documentary China Love (1×90') takes a deep dive into the country's booming pre-wedding photography industry. China Love was produced by Australia-based Media Stockade for ABC Australia.
The Chinese streamer has also bagged wildlife series China Wild (5×50'). The docuseries explores China's five largest habitats and is produced by CICC and Meridian Line Films.
The addition of these two titles sees the number of hours iQiyi has acquired from TVF rise to 121.
Meanwhile, VoD platform BiliBili has licensed more than 300 hours of content from TVF. The service has picked up titles including science- and tech-focused Algorithms: How They Rule Our World (2×47'), wildlife series Dog's Best Friend (25×22') from Summerhill Entertainment and culinary travel series John Torode's Asia (10×23') from Tin Roof Media.
BesTV has bagged more than 50 hours of content, including a number of 4K titles such as Mediacorp travel series Aerial Asia (4×60'). Space exploration special The World's Most Powerful Telescopes (1×60') and David Attenborough's wildlife series Wild City (3×46') have also been picked up.
TVF International China lead, Julian Chou-Lambert, said: "Despite ongoing concerns about government quotas on foreign-produced programmes, we are finding good traction in the territory with 4K programming as well as topics which are either general enough to be accessible such as space and blue-chip wildlife, or near enough to resonate including Asian-produced programming.
"Our longstanding partnerships with both Chinese and regional Asian production houses have been key in ensuring we maintain a strong presence within the Great Firewall and we have some exciting upcoming China-focused coproductions in the works."