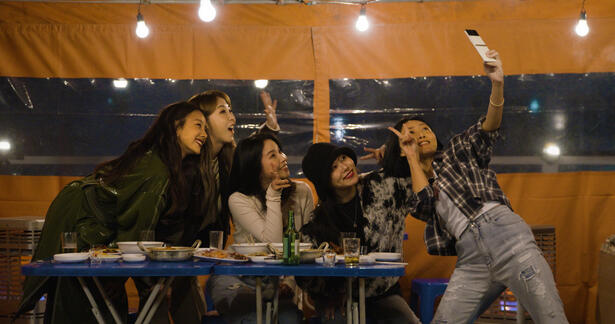 US-based streamer Netflix is set to stream new K-pop feature doc Mamamoo: Where Are We Now for subscribers across South-East Asia.
The 1×120'/4×24' title is produced by Seoul-based prodco Zany Bros and details the career of South Korean girl group Mamamoo.
With exclusive access to members Solar, Moonbyul, Wheein and Hwasa, the doc follows Mamamoo's career from their formation in 2014 to this year's global tour.
The deal with Netflix in the region was done by the doc's distributor, London-based TVF International.
"With K-pop taking the world by storm, Mamamoo… stands as an unmissable documentary," said Serafina Pang, sales manager at TVF.