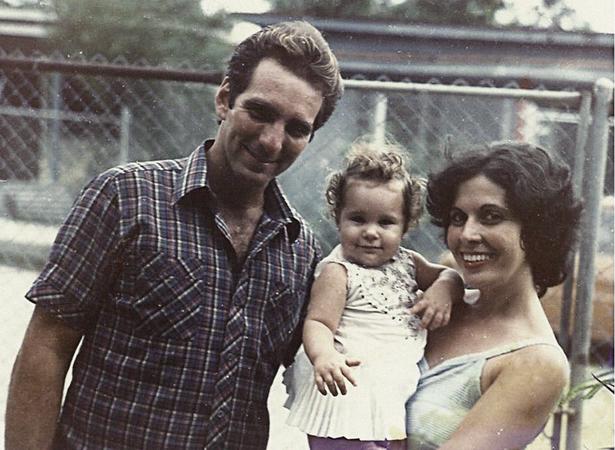 New Zealand pubcaster TVNZ has acquired two documentaries, Sex, Myths and the Menopause (1×60') and its follow-up Sex, Mind & the Menopause (1×60'), from TVF International (TVFI) in one of several deals agreed down under by the London-based distributor.
Both shows are presented by Davina McCall and were produced by Finestripe Productions for Channel 4 in the UK.
TVFI also revealed other sales ahead of the Australia International Documentary Conference, which starts this Sunday.
Maori Television has picked up wildlife series Animal Instincts (8×50'), made by NHK Enterprises, as well as Asian Art Stories (6×30') from Diva Productions, plus 1×52' BBC arts biopic Basquait: From Rags to Riches.
Australia's SBS has ordered food docuseries Food Chain: From Source to Table (8×48') and South Korea's Debt Bomb: The Truth Behind Squid Game, both originally commissioned by Channel News Asia. It also took history title Castro's Spies (1×103'/1×50') from Gambit Pictures; Indian Space Dreams (1×52') from Sequoia Films in association with Spring Films; Inferno: Letters from Auschwitz (1×50) from NHK Documentary; and Untold Arctic Wars (6×52'), made by NTRNZ Media.
Meanwhile, Australian pubcaster ABC has acquired CNA environmental series Smart Cities (8×23') for its Education channel.
UK-based streamer Britbox has taken Hidden Villages (12×48′) and Hidden Coastal Villages (3×48′), two travel docuseries originally commissioned by Channel 4 and hosted by Dame Penelope Keith.
Finally, TVFI has also licensed the rights to distribute titles from Australia and New Zealand including Garage Dreams (26×26') from Broken Arrow and Journey Media; Australia from Above (5×52') made by RJ Media; and Carbon (1×60/90') from Genepool and Handful of Films.