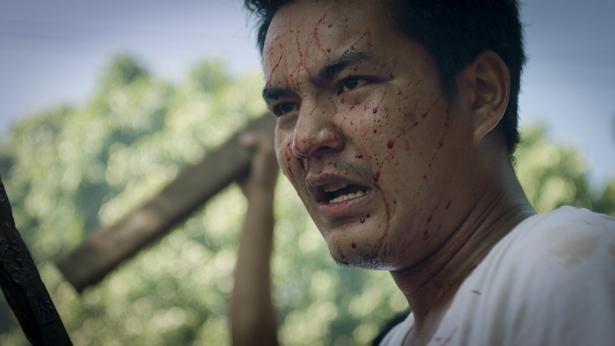 The 2023 London Screenings, which unfold Feb. 27 to March 3, take place in an increasingly crowded international TV calendar. The event kicks off just days after the Berlinale Series Market, overlaps with the BBC Studios Showcase and precedes Series Mania and MipTV.
The week-long showcase has established itself as a key place to acquire the best of British and international programming. All major global TV distributors, spanning 26 companies, have a plethora of content to offer across genres and formats, and a series of screenings, meetings and events have been lined up.
To help you cut through the slates, Variety has surveyed the goods from key international distributors. Here are our picks of 15 shows that will whet buyers' appetites.
Riot Island
(TVF INTERNATIONAL)
During the early 1960s, Singapore undertook a revolutionary social experiment – to rehabilitate its most feared mobsters through sheer hard work, with the help of Irish-born superintendent Daniel Dutton, on Pulau Senang, an island 13 kilometers off the country's coast. Held without trial and tasked with building their own prison with their bare hands, soon, the detainees staged one of the biggest prison riots in history. Through dramatic reconstructions the docu-drama steps inside one of the most daring and controversial prison experiments ever undertaken.