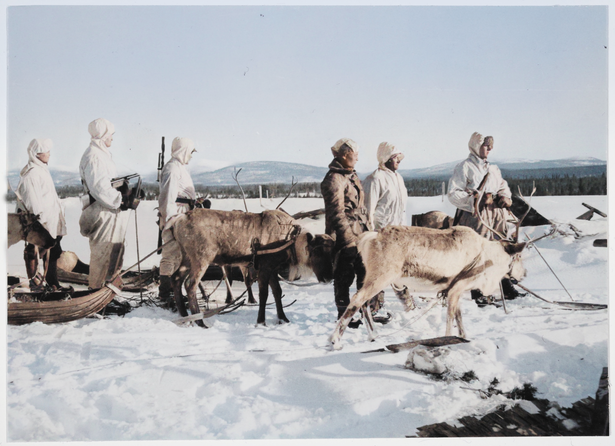 Broadcasters in South Korea including SBS and MBC have acquired multiple series from London-based factual distributor TVF International.
SBS has picked up over 40 hours of 4K programmes including new SVT-commissioned history series Untold Arctic Wars (6×52'), A Dog for Life (13×24') and BBC-commissioned history doc Mechanical Monsters (1×59').
The broadcaster has also bought environmental shows including Eco-Heroines (8×52'), SVT's Extraordinary Eco-Systems (1×52'), conservation series Saving the Wild (2×52') and Smithsonian documentary The Disappearing Delta (1×56').
Public broadcaster MBC has acquired a package of Aerial titles covering a range of locations including Germany, the Balearic Islands and the US. As well as Aerial Profiles season three (6×52'/12×26'), MBC has bought Britain from the Air (8×60') which uncovers the history of Britain through an aerial tour of the nation's landscapes, towns, castles and monuments.
Elsewhere, Lian Contents has picked up environmental series Chasing Scarcity (2×48') and The Longest Day: On the Climate Crisis Frontline (4×48'), in addition to travel series Destination Vacation.
JCG Korea has picked up a package of hiking series hosted by British presenter Julia Bradbury, including Britain's Great Outdoors (14×30'), Coast & Country (10×30') and Wainwright Walks (6×30').