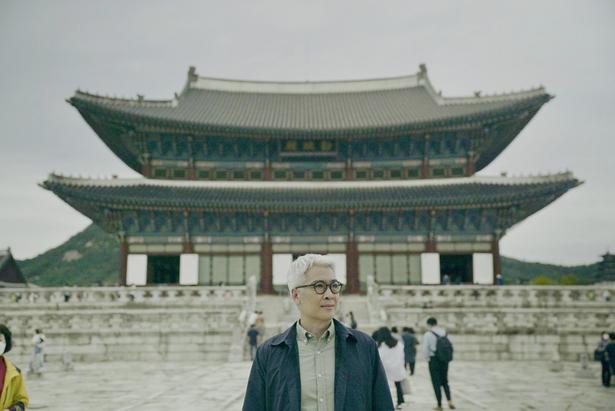 Before MIPCOM kicks off in Cannes next Monday (October 17), Realscreen is presenting an all-week round-up of new non-fiction and unscripted titles that distributors will present at the French Riviera.
You can read part one of the Shopper's Guide here, part two here, and part three here.
For selections from our editorial team, check out Realscreen's 2022 MIPCOM Picks: part one is here, part two is here and part three is here.
TVF International
Indie factual distributor TVF International is launching more than 130 hours of content at MIPCOM, beginning with a science slate that includes Windfall's BBC commission Super Telescope (1 x 60 min.), on NASA's James Webb Telescope; Decarbonise (1 x 52 min.) from SWR, about carbon capture; and Killer Asteroid: Defending Earth (1 x 50 min.) and Atlas of a Changing Earth (1 x 50 min.).
Wildlife and environment titles include The Secret Life of Seals (1 x 52 min.), produced for SVT; the CNA-commissioned The Last Defenders from Peddling Pictures, about people who risk their lives to prevent illegal poaching and deforestation; the second season of Saving the Wild (2 x 52 min.); and new series The Mass Extinction (2 x 48 min.), about Asian species under threat, and One Year in the Gardens (2 x 48 min.), which visits Singapore's Botanic Gardens, a UNESCO World Heritage site.
TVFI's history slate includes Salme: Ancient Viking Burial Ships (2 x 52 min.) from ERR; The Long Road to War (2 x 52 min.), which covers the chain of events that led to World War I; Era of Library (2 x 50 min.), which studies how societies have preserved or destroyed information across millennia; and the second season of Asia's Ancient Civilisations: Kingdoms of the East (4 x 48 min.) from IFA Media, which traces the rise and fall of ancient empires.
Other titles include the CNA-commissioned Looted (2 x 48 min.) from Make Waves Media, about activists and archaeologists returning artifacts stolen during the colonial era; Mediacorp's From North Korea with Love (1 x 48 min.), which boasts exclusive access to celebrity defectors who escaped to South Korea; The World's Greatest Sporting Arenas (3 x 60 min.) from TG4, LIC and BBC; Garage Dreams (26 x 26 min.) from Broken Arrow and Journey Media, on auto-culture and car restorations; competition format SupermodelMe: Revolution (10 x 48 min.), from Refinery Media; and Big Year in Big School (5 x 47 min.) from Virgin Media One, which follows a class of kids over their first school year.