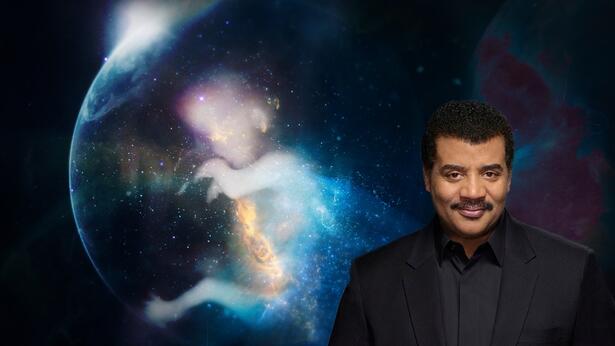 London-based distributor TVF International (TVFI) has sealed deals for its educational content with a range of platforms including AVoD streaming service Kanopy in the US, which has bought a 30-hour package of factual programming.
The platform for public and academic libraries has picked up One Way Hong Kong Exodus (2×48'), which follows families on their journey through the British National (Overseas) visa scheme.
Kanopy has also acquired Asian cultural identity documentaries Deciphering Japan (4×48') and Deciphering South Korea (4×48'); plus health and lifestyle titles 100 Vaginas (1×47') and Me and My Penis (1×47'), both originally commissioned by UK pubcaster Channel 4.
TVF International has closed several other educational content deals, including a 40-hour bundle of science, economics and religion programming to academic publisher ProQuest. The package includes cryptocurrency and blockchain technology series Inside the Crypto-Kingdom (4×48').
Hong Kong company MediaMatters has snapped up over 100 hours of programming such as The Story of Mr Men (1×47' for Channel 4) and Hepworth: A Life in Sculpture (1×50' for Sky Arts).
WBF Medien has acquired natural world documentary Extraordinary Ecosystems (1×52') for German classrooms. Meanwhile, Stockholm-based Kunskapsmedia and Greek educational platform CINEDU have taken 1×55' fossil fuels documentary Carbon: The Unauthorised Biography, co-produced by Genepool Productions and Handful of Films for ABC, CBC and Arte.
TVFI also closed a deal with Dreamscape Media in the US, which bought true crime titles The Big Boss: A 21st Century Criminal (2×47'), How to Catch a Killer (1×47') and The Negotiators (4×48').
"Covering an impressive range of topics spanning science, history, health and arts means TVF International is a natural and cherished partner for educational platforms around the world," said Hannah Cesarani, senior sales executive at TVFI.