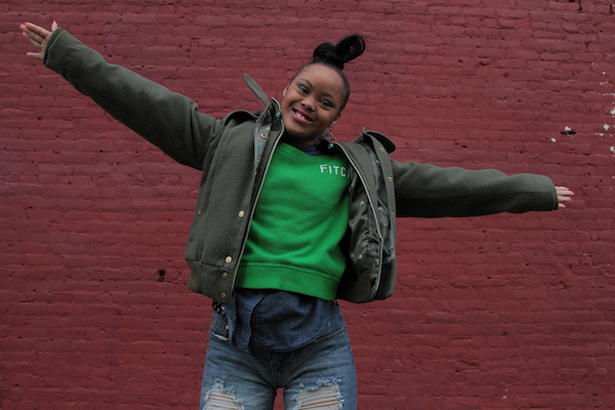 The factual distributor TVF International has signed a first-look deal with Attitude Pictures, an Auckland-based production company.
TVF International already represents over 100 hours from Attitude Pictures, which is committed to challenging perceptions of disability on screen and behind the camera. The new agreement will give TVF International the first option on all new productions as well as Attitude's back catalog of films.
Among the titles included in the deal are Against the Odds, Diabetes: The Disease That's Killing My Family, An Ordinary Life, My Perfect Family, Being Me and The She Lift Story. In My Mind is a mental health series, Bulletproof follows stories of those who have recovered from life-changing accidents to forge a new path and Miss Amazing tells the story of young girls across America entering The National Miss Amazing Pageant, for girls with physical or learning disabilities. All programs are broadcast on TVNZ.
The agreement comes as this week Attitude Pictures hosts the annual Attitude Awards, a nationally televised event in New Zealand celebrating the achievements and successes of those living with disabilities.
Catriona McNeish, head of APAC at TVF International, said: "We are immensely proud to be partnering with Attitude Pictures, a pioneering production company promoting diversity and inclusion at a time when the world needs it most. These stories resonate with audiences in every corner of the globe and we are delighted to see increasing enthusiasm from broadcasters to share them."
Dan Buckingham, CEO of Attitude Pictures, added: "Disability is still very much underrepresented in the media, and when it is shown it tends towards the extremes… either toward the pitying end, or the overcoming adversity model. It's such a privilege to tell the stories we get to tell—stories of very real, salt of the earth characters, who happen to live the disability. And now with TVF behind us more than ever we're excited to be sharing our stories with the world."