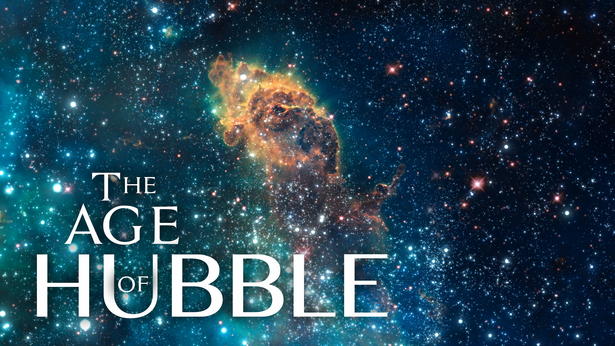 TVF International has closed a raft of sales for its catalog across Asia and set its London showcase event for March 1, 2022.
Among TVF's sales, Discovery, Inc. licensed a package of documentaries for Asia markets, including How Islam Built the Modern World. Other programs featured in the package are Frontier Sumatra, Strange Creatures and China's Dragon Emperor.
Discovery Japan acquired a host of space content such as Journey to the Pale Red Dot, The Jupiter Enigma and Kingdom of Saturn. The pan-regional broadcaster SEA Today picked up the ARTE-commissioned Magnificent Megacities, as well as the lifestyle travel series This Weekend.
In China, TVF acquired 85 hours with iQiyi, including two episodes of Wild City from Beach House Pictures and the BBC-commissioned Inside the Zoo. In Hong Kong, RTHK licensed Deciphering Japan; Jim Al-Khalili's Guide to Life, the Universe and Everything; and The Six: Titanic's Last Secret. NHK in Japan also picked up The Six.
South Korea's Coupang Play licensed a package of more than 30 hours for its online streaming service, including four seasons of the CBS commission Innovation Nation, Flying the Great Wall and season two of Dog's Best Friend.
In India, National Geographic secured a range of investigative series such as the Channel NewsAsia-commissioned Undercover Asia and Crime Science, along with Everest: A Deadly Ascent.
Vietnam's Viettel acquired a package of military content, including two seasons of Channel 5's Raw Recruits. Taiwan's CCII also secured a military content package with titles such as Dreadnought Destruction: Sinking the German Battle Fleet, Helicopter Warfare and The Military Tech Show.
CCII's package also includes The Age of Hubble, Mars Calling and How to See a Black Hole: The Universe's Greatest Mystery. Taiwan's PTS licensed Aerial Asia and Titian: Behind Closed Doors.