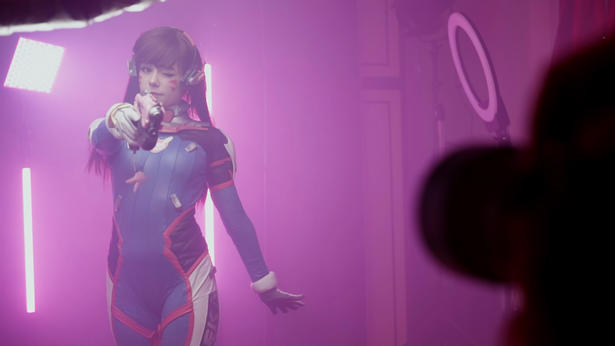 TVF International has sold a variety of factual titles to BBC News Arabic, OSN, BBC Persian, Alhurra and Al Jazeera.
Al Jazeera licensed a package featuring the five-part E-Sports Revolution, centered on competitive video gaming, and the environmental docuseries Rain: The Untold Story, among others.
Pan-MENA news network BBC News Arabic picked up Disease Hunters, the BBC-commissioned series Super Tunnel, Lost Pyramids of the Aztecs and No Luggage.
OSN picked up a package including My Perfect Family from the New Zealand-based disability-first production company Attitude Pictures. The wildlife conservation series Eco-Heroines is also included.
Farsi-language broadcaster BBC Persian licensed a package featuring the environmental solutions series Climate for Change. Also included are How to See a Black Hole from Windfall Films and The Search for Habitable Planets and Birth of Planet Earth from Thomas Lucas Productions.
Alhurra, meanwhile, acquired season 13 of the long-running technology show Innovation Nation.
"Off the back of a record-breaking year for MENA, I am delighted to have been able to bring a wide selection of titles to these broadcasters," said Daniyal Bari, sales executive at TVF International. "MENA is proving to be a really exciting landscape, and I look forward to seeing new titles find their homes in the Middle East."