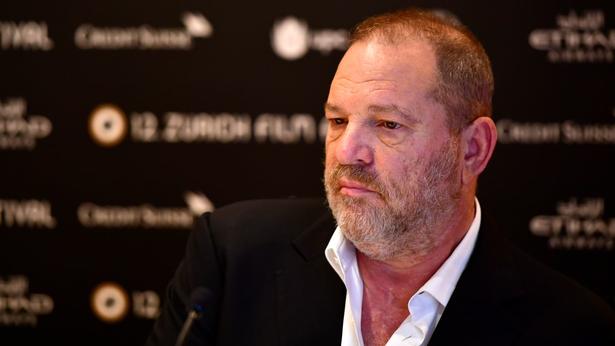 TVF International has revealed its winter slate, which includes over 60 new hours of factual programming across a range of genres.
In the world affairs category, TVF has on offer The Reckoning: Hollywood's Worst Kept Secret. Featuring firsthand accounts of the abuse of power by those who rule Hollywood, it explores how these revelations caused a global movement.
The Reckoning debuted at HotDocs prior to its run on Hulu in North America. It is produced by Melbar Entertainment.
Also on TVF's slate is Mediacorp's Bali Bombing: The Untold Story, which provides new evidence on one of the world's deadliest terror attacks. Third Floor Pictures' Gemstone Journeys, following the production path of the precious stone industry, and DiaFilm's Ukrainian Women, telling the courageous stories of four women at the heart of the Russian conflict, are on the slate as well.
The TVF International history catalog includes Prosecuting Evil, providing a portrait of Ben Ferencz, the last surviving Nuremberg Trial prosecutor, and Dunhuang: Ancient Frontier Fortress, bringing to life thousands of years of Chinese history through dramatic reconstructions.
In the science realm, TVF International is offering Mediacorp's What's the Big Deal, investigating the ethics of how new technologies can shape our lives; The Truth About Stem Cells, uncovering the little known truth about stem cell therapy through state-of-the-art CGI, medical experts' opinions and dramatic reconstructions; and Your Hundred Year Life and The New Hire, which explore how old age and disability fit into an increasingly demanding working world.
The true-crime slate features Catching a Scammer, unveiling the twisted tales and losses caused by swindler and scam-ring schemes across the Southeast Asian region, and Riot Island, revealing how an open-air prison became a murder scene that shocked the world.
In the people and cultures category, Infernal Paradise examines ex-Island Nation penal colonies and how histories of incarceration on each island have shaped the present day.