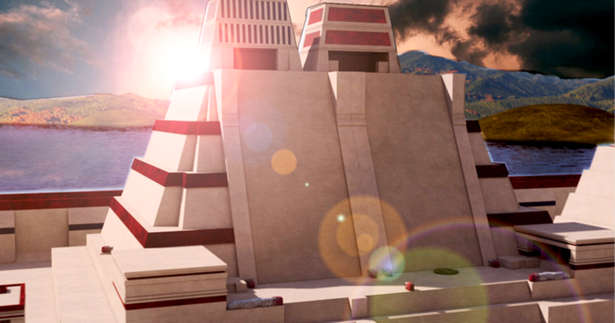 British indie factual distributor TVF International has bolstered its content slate with the acquisition of 25 unscripted programs from producers across the globe.
The London-based sales house has padded its content library with content that spans factual entertainment, science, world affairs and history programming.
In fact ent, TVF has licensed The Station: Trouble on the Tracks (3 x 50 minutes) from Films of Record for ITV1, and family-friendly series and format A Dog for Life (13 x 24 minutes) from Grays Matter Films. The latter project was deficit financed by TVF International with Netflix as the leading broadcaster.
The distributor has also acquired more than 20 hours of science and engineering content, including Jim Al-Khalili's Guide to How We Got Here (2 x 50 minutes) from Furnace Productions, which is currently being co-developed with TVF International and Magellan TV.
Also joining the firm's library are Windfall Films' special Building the Channel Tunnel (1 x 52 minutes); Mediacorp's Disease Hunters (3 x 60 minutes); interstellar series Mystery of Space (12 x 60 minutes); and the innovative tech series TechTalk (12 x 30 minutes).
In the world affairs genre, TVF has picked up the four-part When Titans Clashed (4 x 60 minutes), on U.S.-China relations, from Channel NewsAsia; and the hour-long socio-economic investigative special Burnout: The Truth About Work from Protest Productions.
Finally, new acquisitions in the history genre include Windfall Films' Lost Pyramids of the Aztecs (2 x 50 minutes); How Islam Built the Modern World (1 x 60 minutes); and Iceland: Cold War Frontier (2 x 50 minutes).