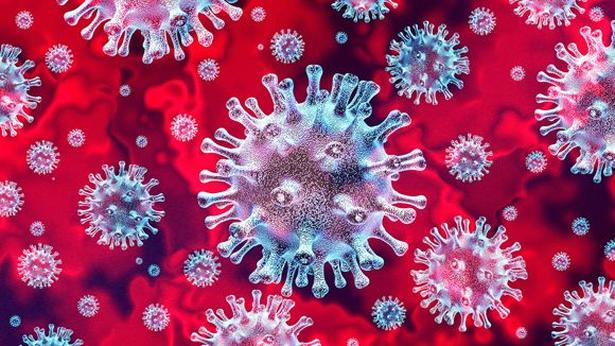 TVF International reveals new slate
UK-based independent factual distributor TVF International has unveiled more than 300 hours of new
content on its '(Not)MIPTV' slate.
Leading the catalogue are five documentaries exploring different aspects of Covid-19 and its impact, including two recent Channel 4 commissions from Britespark Films: What's It Like To Catch Coronavirus? and Coronavirus: How The World Is Changing.
There is also Mediacorp International's Coronavirus: The Silent Killer (1 x 48), Coronavirus: Race Against The Pandemic and Stronger: The Battle Against Covid-19. Each explores the pandemic from a different angle, including the effectiveness of responses across the world to the science behind the virus as told by front line health officials.
Away from the pandemic, TVF's Mediacorp offerings also include Undercover Asia, which reveals new stories of crime, violence and injustice, while science programmes range from China's Science Revolution to Death Of A Planet, which reveals international scientists new strategies to search for clues to Venus' past.
Will Stapley, TVF International's head of acquisitions, said: "TVF's slate of specialist factual content showcases the world's best filmmakers and our latest offering of carefully selected documentaries will inspire, inform and entertain at a time when the world has never had a more captive audience."